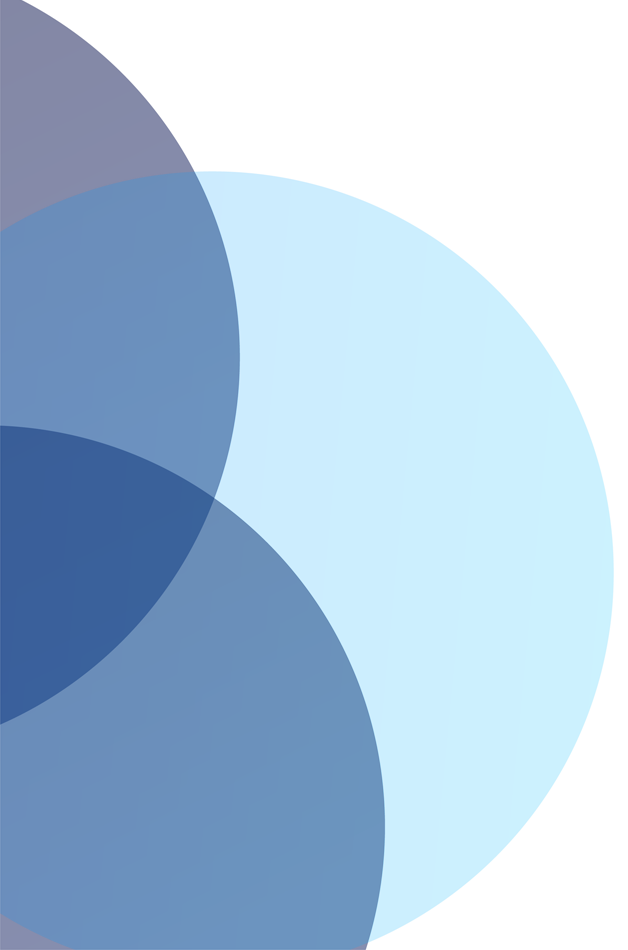 Rank 4.67/5 star
Website design permanent warranty
Own high quality website only $46.83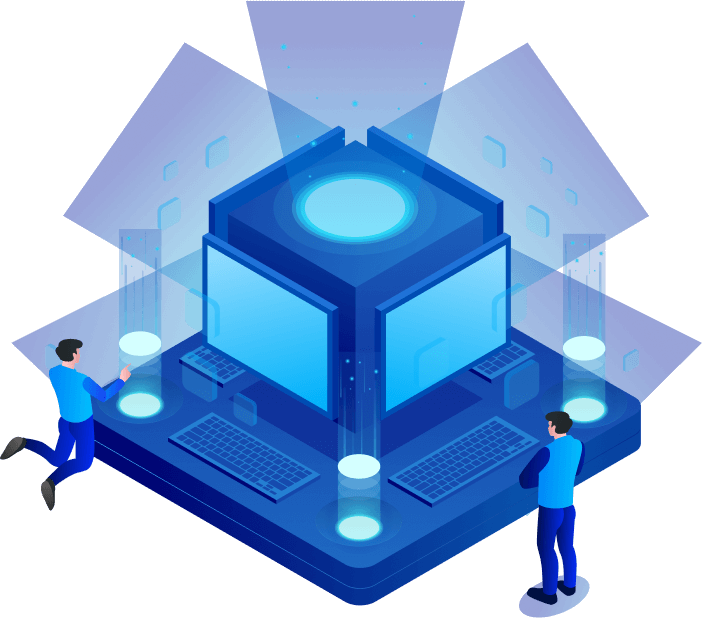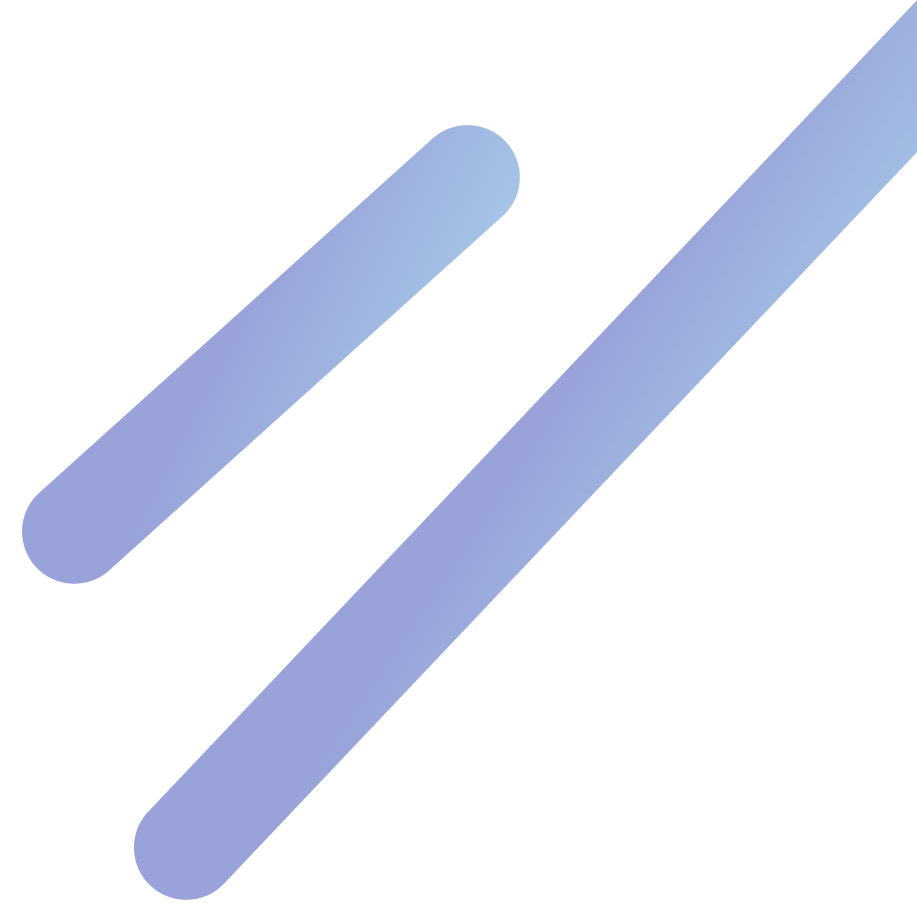 Dedicated advice
100% of SOC's consultants come from technical people with many years of experience, well -trained, always honest and putting the heart on them all.

Chat support fast
You can chat directly with Soc right on the website or through common chat channels like Telegram, Messenger, Zalo, Skype, Whatsapp, WeChat...

30 days of refund
SOC is committed to refunding the entire cost if you have any problems that are dissatisfied with the product or how our employees serve.
Own the business model in just 24 hours
You want to do business in the field of web design, provide hosting and domain names but don't know where to start?Do not worry, we are currently providing comprehensive solutions for partners.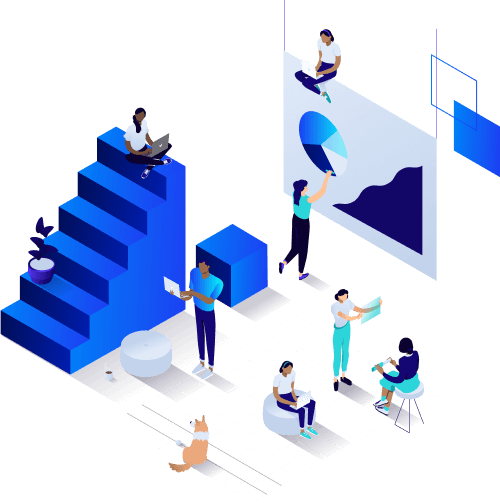 Privileges for partners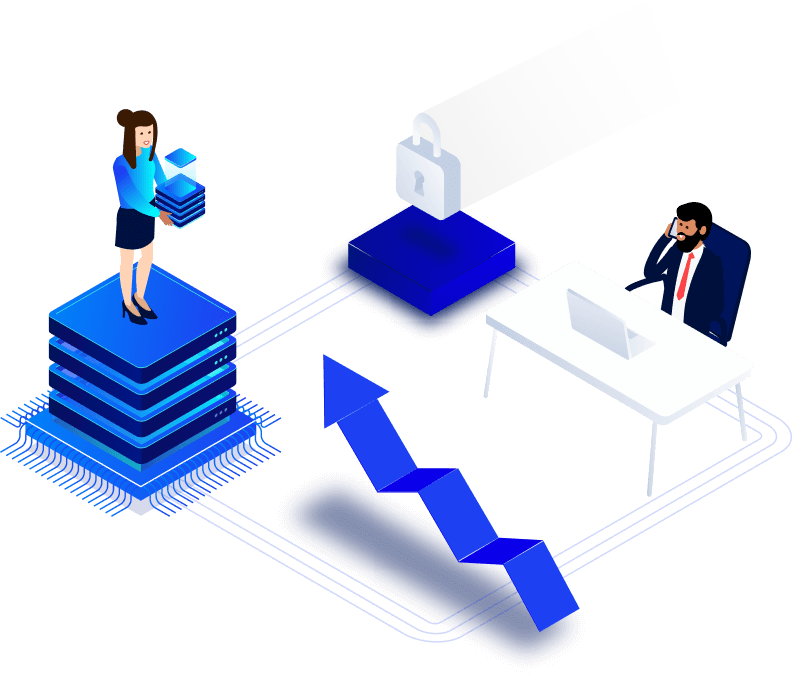 Brand independence
We provide the perfect business model from the website, management system, customer care system, financial statements ...And everything works under your brand.

Passive income
You can trade all products and services that we provide to enjoy the discount while all stages from consulting, deployment to warranty ... are handled silently by us.

No limit development
You can recruit more agents to do business and enjoy the discount.The agents will also be silently supported and processed by us.
Become an agent